11 Nov

2013 Peer Awards – $500 Prize for Best Documentary Film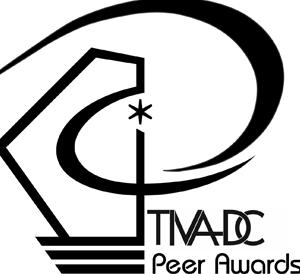 The annual DC Peer Awards is always a special event, celebrating the best artists in the DC production community and bringing them together to reward their hard work. Word Wizards Inc. has been a proud sponsor for many years because we believe they honor the absolute best in the field and encourage aspiring professionals to continue their quest for excellence. This year however, the ceremony has a new award thanks to Word Wizards, with the inclusion of a unique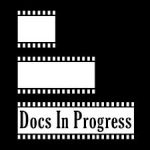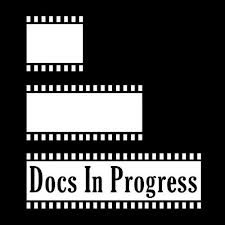 Docs In Progress category that focuses on documentary works that have been produced with the assistance of Docs In Progress. The category, proudly sponsored by Word Wizards Inc., gives the winner a $500 cash reward. This new prize is meant to help promote organizations that help filmmakers who want to make their vision a reality but don't know where to start. For almost a decade, Docs In Progress and it's founder Erica Ginsberg have been a huge part of the DC film community has and helped dozens of filmmakers, both experienced veterans and fresh novices, tell meaningful stories and reach audiences.
Humble Beginnings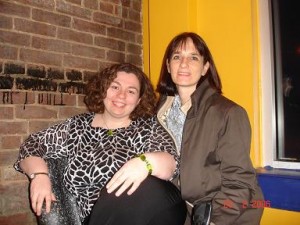 The time was way back in 2004 and two DC area filmmakers, Erica Ginsberg and Adele Schmidt, were sharing a dinner and talking about their craft. They talked about their desire to create a space where artists and filmmakers could come together to give each other valuable feedback on their works in progress and thus the seeds of Docs In Progress were planted.  The first DIP screening took place at the Warehouse Theater on 7th Street in May of that year. The first films to be screened were Swing Legends and Up to the Mountain, Down to the Village. It wasn't long before these screenings started attracting artists from all over the DC film community who came to critique each other's work. Over the next nine years, the organization has grown to not only include screenings of under construction films but also production workshops to educate others, peer pitch programs which allows artists in the early stages of their films to receive peer feedback, a youth summer camp and even the first Silver Spring Stories Film Festival.
Modern Day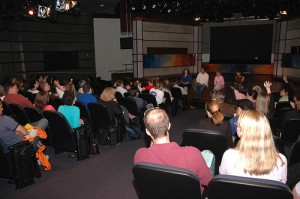 Even though Docs In Progress has grown by leaps and bounds in it's almost decade long history, the organization still strives every day to remain true to its founding mission and values. This mission includes programs that help nurture a vibrant documentary community as well as discussion groups and screenings to help grow public appreciation for the documentary art form. The DIP values are also important and are composed of cultivating community partnerships, building a supportive artistic environment and connecting the public with documentary filmmakers. It's these values that made Word Wizards Inc, want to honor Docs In Progress with this special category at the Peer Awards. DIP helps people tell compelling real life stories and works tirelessly to bring these important stories to the forefront of people's minds. Ever more impressive is their desire to help any filmmaker who is driven enough whether they are brand new to the biz or seasoned film veterans.
A Bright Future
With 2014 almost upon us, Docs In Progress is set to reach a milestone as the organization celebrates 10 years. As Erica puts it "In 2014, we celebrate 10 years of Docs in Progress in the DC-area film community.  In that time hundreds of aspiring, emerging, and established documentary filmmakers from Washington DC, Maryland, Virginia and beyond have found purpose, professional development, and community through our offerings. We look forward to continuing to support films and filmmakers who have opened our eyes, our minds, and our hearts to the world around us." Erica is an accomplished documentary filmmaker herself who's work includes Taking Threats about international student reaction to 9/11 as well as the in progress  American's Park which looks at changes in American society and urban development specifically DC's Meridian Hill Park and the surrounding neighborhood.