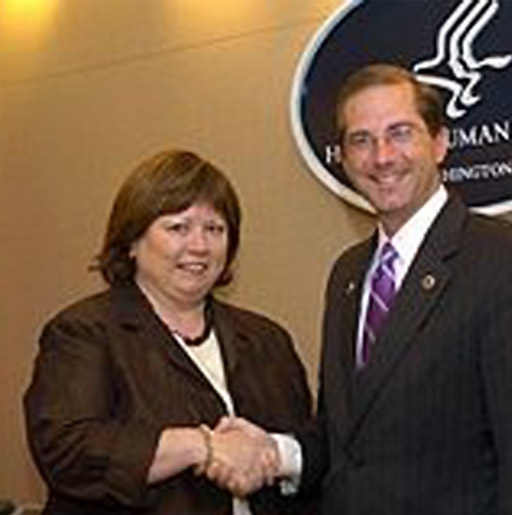 10 Jan

508 Compliance – ICT Refresh 2017: Final Rule Posted

For the past year, we have reported on the forthcoming update to 508 compliance standards. On January 9th, 2017 the final rule was officially posted to the Federal Register. The Information and Communication Technology (ICT) standards and guidelines refresh is intended to improve on the existing framework of 508 compliance law, updating the rules to match changes in industry trends and technology. Our team contributed to the public commentary as the rule-making process has unfolded, and we are glad to see that the new rules have now been posted.
International Standards
References to WCAG 2.0 have been added to the 508 compliance guidelines, providing more specific criteria, and the benefit of internationally recognized compliance norms. To be clear, the ICT refresh does not throw out the previous standards of 508 compliance. The access board chose to build upon the existing 508 compliance regulations, without starting from scratch. It will take some time to explore all the specific changes of the new guidelines, but in general the refresh has clarified some major issues, and expanded on areas that were not covered by the previous law.
To view the WCAG 2.0 conformance standards click here
Embracing New 508 Compliance Laws
As stated on the Access Board Website, "The final rule jointly updates and reorganizes the Section 508 standards and Section 255 guidelines in response to market trends and innovations, such as the convergence of technologies. The refresh also harmonizes these requirements with other guidelines and standards both in the U.S. and abroad, including standards issued by the European Commission and with the Web Content Accessibility Guidelines (WCAG), a globally recognized voluntary consensus standard for web content and ICT."
The new rules go into effect in one year. Vendors, agencies, and businesses must now begin to take a look at the changes, and update their compliance strategies and workflow. Our team is committed to helping people stay up to date with changing regulations. Please share your thoughts with us in a comment, or contact us directly for information on how we can help your team achieve and maintain compliance.