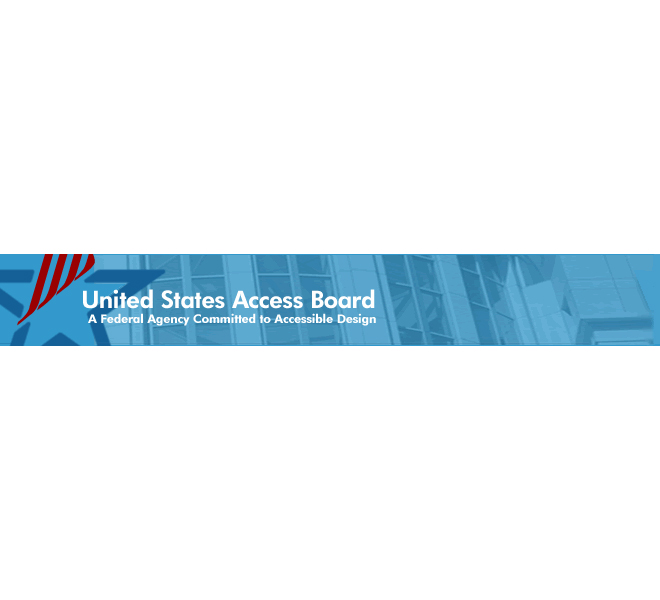 24 Mar

508 Refresh is Underway

The Architectural and Transportation Barriers Compliance Board (Access Board) is currently working to revise the standards for Section 508 accessibility. This revision is being called the 2015 Section 508 Refresh.
Since the last revision (in 2000), technological advances have increased exponentially – going from voice-only devices to smartphones, for example. Therefore, the Access Board finds it appropriate to update the standards to achieve a higher level of accessibility with current technology, and prepare for advances in the future. Additionally, the Access Board plans to update the guidelines in conjunction with current international standards to increase the availability of accessible information.
Two hearings have already been held regarding the changes, on March 5 in San Diego, CA, and March 11 in Washington, DC.
New Rules for Accessibility Standards:
There are four expected changes for Section 508:
Would draw from the Web Content Accessibility Guidelines (WCAG) 2.0 in order to have a singular set of standards for websites, software, and digital documents (such as PDF).
Greater specificity for the scope of which federal documents are accessible (largely public-facing)
Greater specificity for how assistive technology interacts with current software, etc.
Include real-time text (gives each character as it's being typed) whenever there is real-time vocal communication.
More information can be found in the 2015 Refresh Executive Summary.
Submission of comments for the Refresh:
The Access Board is currently accepting public comments on the refresh, which will be displayed on their site and may change some of the revisions. We intend to submit comments to share our findings for media alternatives for A/V content, and for best practices.
Comments can be submitted either through the post or electronically, and be in by May 28th. If you also have comments to share with the Access Board for the refresh, information on how to contact them can be found below:
Mail: Office of Technical and Information Services, Access Board, 1331 F Street NW, Suite 1000, Washington, DC 20004-1111.
Fax:  202-272-0081
Electronic submission: Federal eRulemaking Portal: http://www.regulations.gov.

Enter the ID for this docket into the search bar: ATBCB-2015-0002.
Click "Comment Now!" next to the link titled: Information and Communication Technology Standards and Guidelines (or just click here!)
Enter any comments you want to make, attach them as a file, and enter any necessary information
Once complete, you'll get a Comment Tracking Number for your comment

E-mail: docket@access-board.gov. Include docket number ATBCB-2015-0002 in the subject line of the message.