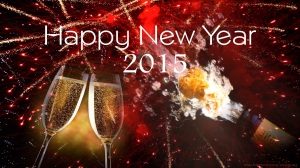 05 Jan

Happy New Year: Best of 2014
Wishing you a happy new year from your friends at Word Wizards. 2015 is here and we are planning big things for our company.  Transcription, compliance, and graphic services are hot, and our company is growing faster than ever before. Our blog took a pause in the fall as we restructured our media team, and now we are back online and looking forward to another great year.
Lets recap our top 5 posts from this year:
A new era begins at TIVA-DC.
The fresh faces in DC film.
Word Wizards attends premier of the new movie, #stuck.
Flying cameras and the laws that govern our skys.
Our new home in downtown in Silver Spring!