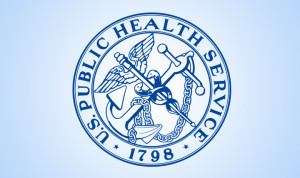 10 Aug

PHS vs Ebola – The Hope Multipliers

Word Wizards would like to take a moment to acknowledge a truly historic project we helped with recently. Behind the scenes, our team works on many high profile projects. Once in a while, we work on something that has true historical significance. Two weeks ago we helped USHHS produce transcripts for a video called "The Hope Multipliers." This video documents the experiences of several USPHS workers who volunteered to respond to the Ebola crisis in Monrovia, Liberia.
Heroes of the 21st Century
Our client at HHS puts it in perspective, "PHS folks are usually deployed for 2 weeks to help with the aftermath of a hurricane or earthquake, or some other natural disaster. So this 40 plus day deployment overseas was a different and very dangerous mission for them. Each one of the 11 officers said something a little bit different about their experience, which was life-changing, and the end is pretty moving."
Showing Our Support
Considering the video is a first hand account of this incredible story, we happily obliged when the client requested that we share the final project with our network of media professionals. So please take a moment to check out the story of people who risked their lives and so much more to help people across the world out of the goodness of their hearts.
Watch the video on YouTube here.
Join us in sharing this story so that the unsung heroes of this tale can be appreciated for their bravery and courage in the face of global catastrophe.